Introducing free of obligations?
The first intake interview is free of charge and entirely without obligation. There are no compulsory reductions or hidden costs at Studielab. You only pay for the support you take. We try to keep our rates as low as possible with as little overhead as possible. However, we will never save on the quality of our supervisors. We only work with highly experienced supervisors who have graduated cum laude and have research experience as a PhD student or postdoc. In addition, we try to keep your costs as low as possible by helping you to graduate as quickly and efficiently as possible with a good result. Furthermore, the costs for thesis supervision under certain conditions are deductible for the income tax. Do you want to sign up for an entirely free intake interview. Then click 
here
.
Accompaniment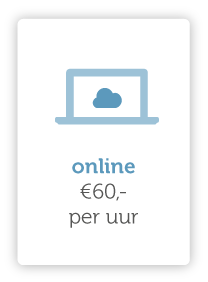 Discount of 10% after 10 lessons!
Our goal is to help students as efficiently as possible to graduate as quickly as possible. Our supervisors are also focused on ensuring that you can continue independently as quickly as possible. Do you still need guidance after ten lessons? Then you get a 10% discount on all our services. In addition, students who have taken the guidance of Studielab receive a € 10 discount on the services of our partner Scribbr, such as the 
plagiaatcheck
 and the service 
scriptie nakijken
.